Join The Mindset Revolution On Twitter…..

Are you an entrepreneur that likes to learn more about themselves and the impact of your unique style of entrepreneuring? Started your business in the last 5 years? @misadventuresE & @UCLPALS would love your help with their research https://t.co/2s6LXQW7Ao https://t.co/nbknJPBHzx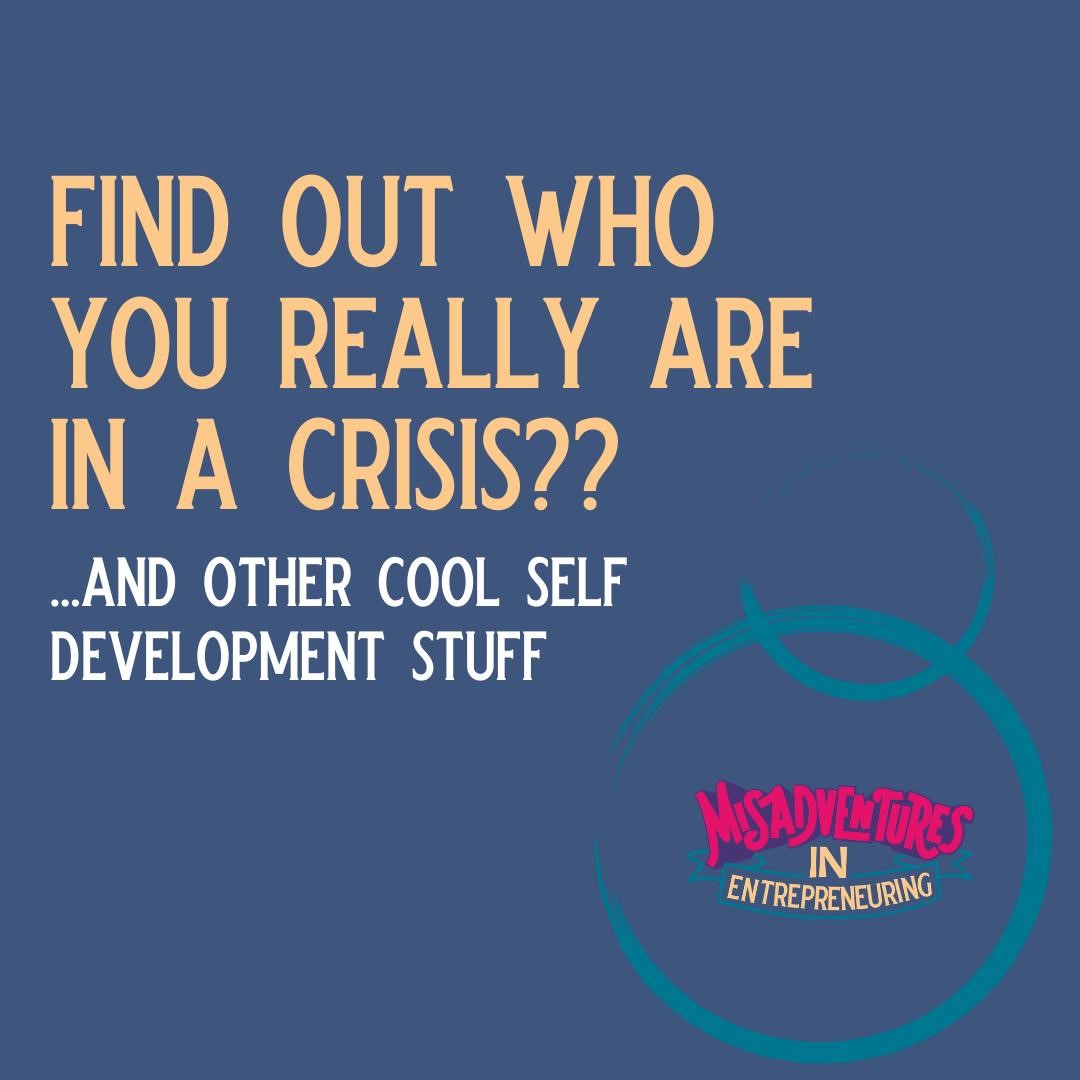 About us
Hot Off The Press
We recently launched our 20th Entrepreneurial Accelerator hub in Bermuda. Find out more by clicking on the video….
Contact us
If you'd like to find out more about how we can help you, or your organisation on your mindset transformation journey then please get in touch, we'd love to talk to you hello@entrepreneurial-spark.com