Join The Mindset Revolution On Twitter…..

Do you really Know Your Numbers: 🧠👀
With financial insecurity rife at the moment, its difficult to know where to start. We bring you an ACTIONABLE top tips webinar at 3pm today.
Register here:
https://t.co/B7vsMwGOyr https://t.co/AclB4knK8b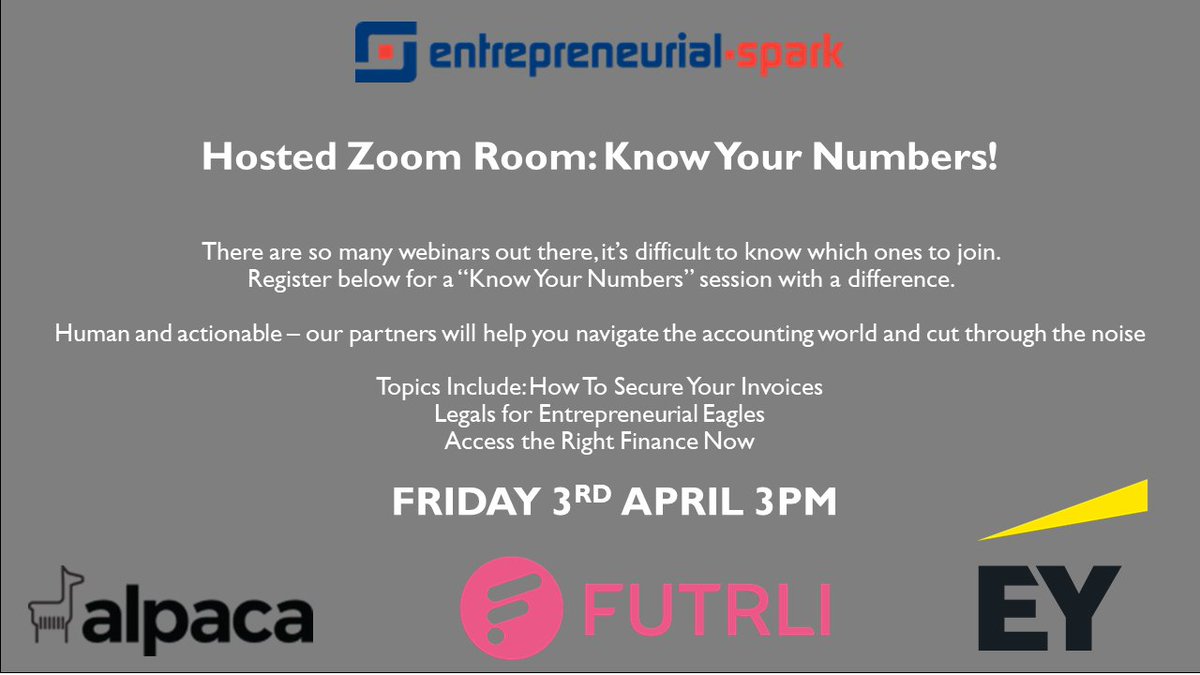 About us
Hot Off The Press
We recently launched our 20th Entrepreneurial Accelerator hub in Bermuda. Find out more by clicking on the video….
Contact us
If you'd like to find out more about how we can help you, or your organisation on your mindset transformation journey then please get in touch, we'd love to talk to you hello@entrepreneurial-spark.com