Subscribe

to our newsletter
Join The Mindset Revolution On Twitter…..

Knowing who has a stake in your idea or project early on can enhance your chances of success.

Build something that solves THEIR pain, not something you know you can just do.

#mindset #intrapreneur #stakeholders #business
@falkirkcouncil #CouncilOfTheFuture https://t.co/rdIjcdONjg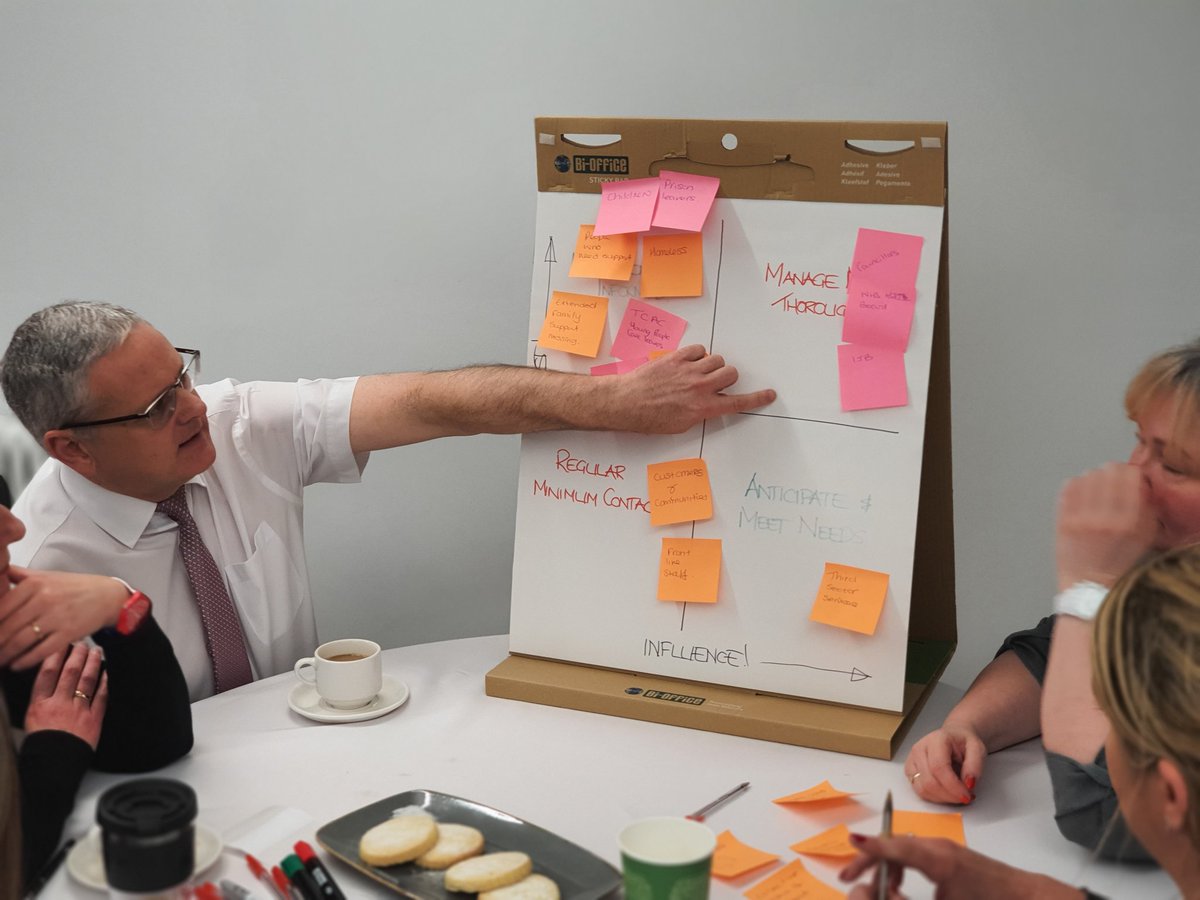 About us
Hot Off The Press
We recently launched our 20th Entrepreneurial Accelerator hub in Bermuda. Find out more by clicking on the video….
Contact us
If you'd like to find out more about how we can help you, or your organisation on your mindset transformation journey then please get in touch, we'd love to talk to you hello@entrepreneurial-spark.com