Subscribe

to our newsletter
Join The Mindset Revolution On Twitter…..

We had an awesome day yesterday recruiting for our growing team. 🚀🧠
We shake up the usual recruitment day style & really hone in on the person, their values & behaviours. We hire Aces for Places ♠️♠️♠️
Thanks to @AllWorkSocial for hosting. #GoDoGlobal #MindsetRevolution https://t.co/8AAgtKbg9N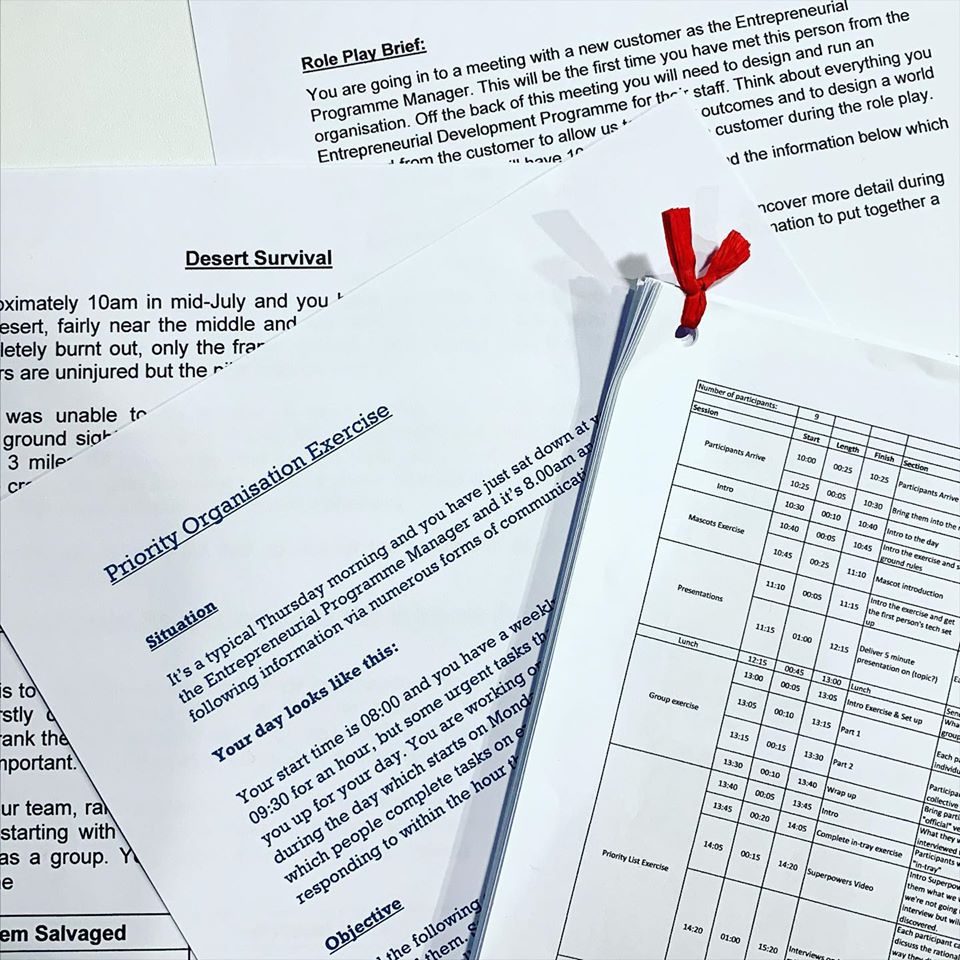 About us
Hot Off The Press
We recently launched our 20th Entrepreneurial Accelerator hub in Bermuda. Find out more by clicking on the video….
Contact us
If you'd like to find out more about how we can help you, or your organisation on your mindset transformation journey then please get in touch, we'd love to talk to you hello@entrepreneurial-spark.com